Over the past 23 years, Julia Lashay Israel has trained and coached thousands of leaders. She has utilized her platform to educate and inspire professionals globally. Her robust strategies and insightful guidance have fostered a more inclusive and harmonious work environment, helping others to embrace diverse perspectives and promote growth.
Julia Lashay Israel is a distinguished public speaker, having commanded the stage at premier events including the 2022 REALTOR® Conference & Expo, where she was one of the 100 speakers selected from over 1300 applicants. Her speaking engagements, characterized by her energetic personality, knowledge, and refreshing perspective, have earned her a 5 out of 5 rating as a preferred speaker.
Beyond her strides in real estate, Julia is a well-sought contributor in media circles with regular features in various esteemed platforms such as Inman News and REALTOR Magazine where she shares her insights on industry trends and issues. Julia is also the co-host of the podcast, The Color of Money, that provides transformative conversations to help increase wealth in Black and historically marginalized communities.
Julia was named among the Top 100 Most Influential People to watch in Texas in 2022 and was honored with the 2020 Exceptional Service Award and 2021 Go Getter Award. She was repeatedly recognized as a RISMedia Newsmaker in both 2021 and 2023 and has been featured on numerous news, radio and tv shows.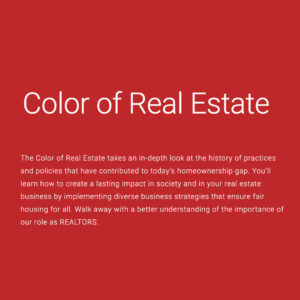 THE COLOR
REAL ESTATE
Learn the history of real estate and the important role of the real estate agent
REGISTER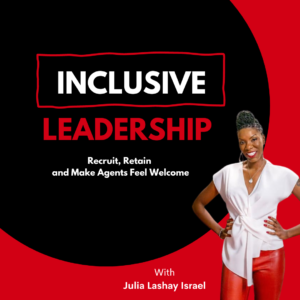 INCLUSIVE
leadERSHIP
Every savvy business owner recognizes that strong company culture is a competitive advantage.
REGISTER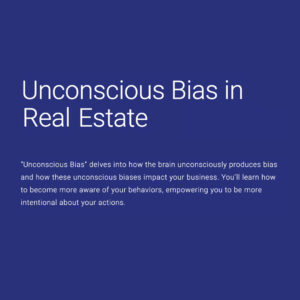 UNCONCIOUS
BIAS
Create an inclusive culture that fosters belonging, where everyone can bring their authentic selves to build thriving businesses and create opportunities for all
REGISTER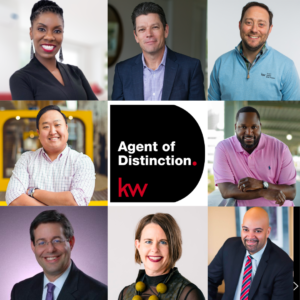 AGENT OF
DISTINCTION
Get the education, resources, and tools needed to successfully tailor your business models to appeal to a wider customer base.
REGISTER