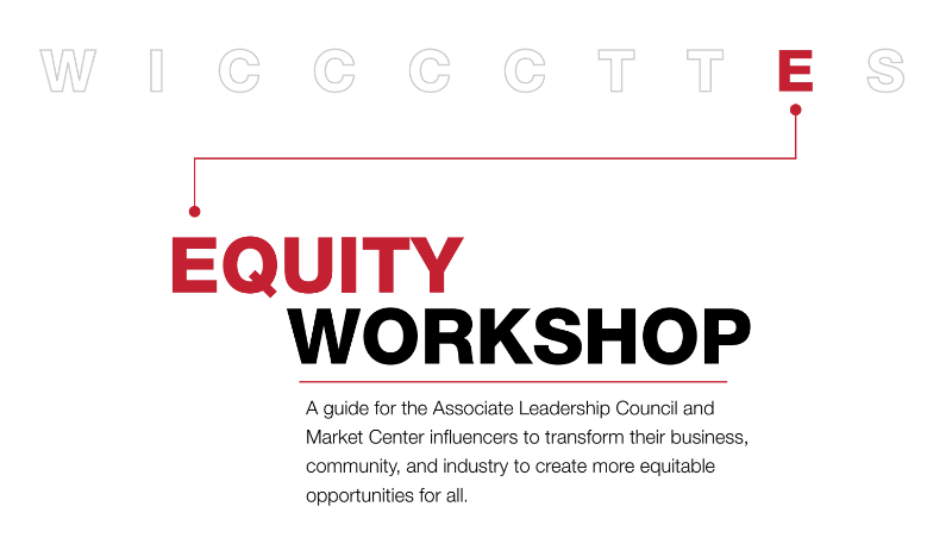 A workshop for the Associate Leadership Council and Market Center influencers to transform their business, community, and industry to have more conversations and create more equitable opportunities for all.
At the end of this workshop, you will:
1. Understand how historical inequities have led to contemporary deficits in real estate for marginalized communities.
2. Have a working familiarity with the vocabulary and language of social equity issues, enabling precise, productive, and authentic conversations.
3. Identify opportunities to diversify your allied resources, vendors, marketing materials, and communities you serve to create an inclusive and equitable business.
4. Deepen your understanding of and relationship with your community, especially concerning groups inside that community to which you may not belong.
5. Identify local, regional, and national organizations and resources to combat marginalization in real estate, especially based on race and identity.
Download Participant Guides and Resources here: https://drive.google.com/drive/folders/1pF1myziiqKO5ZoVlZ613DfkcEijNs0YY?usp=drive_link