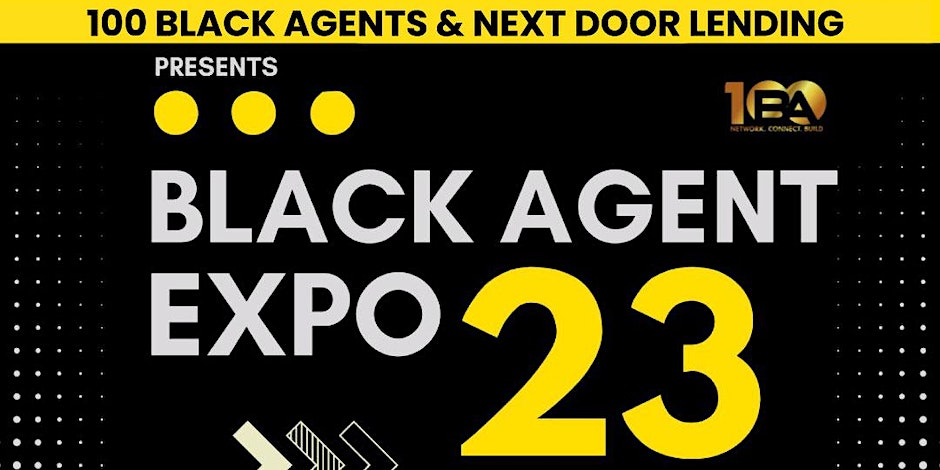 The Black Agent Expo is a unique opportunity for agents and industry professionals to come together to Network, Connect and Build.
Whether you're a seasoned agent or just starting out, this event is designed to provide valuable insights, tips, and strategies to help you succeed in your career.
Throughout the day, you'll have the chance to attend informative educational workshops led by industry experts. These sessions will cover a wide range of topics, including marketing techniques, client acquisition, negotiation skills, and more. Learn from the best and gain practical knowledge that you can apply to your own business.
In addition to the workshops, there will be ample networking opportunities. Engage with fellow agents, exchange ideas, and build valuable connections that can lead to future collaborations. Don't miss out on the chance to expand your professional network and make lasting relationships.
The Black Agent Expo promises to be a day filled with learning, growth, and fun. Mark your calendars and join us for this exciting landmark event. We can't wait to see you there!